Join our Free Barn Bucks program to start saving time and money. Build barn bucks with every purchase to receive free products, merch & more.
Refer a friend. They Get $20 you get $10.
Secrets don't make friends… but free Barn Bucks might. Refer a friend and they will get $10 Barn Bucks to use on their first two orders. After your referral is redeemed, you will get $10 Barn Bucks to use on your next order.
Not combinable with additional specials or discount programs
Referral Barn Bucks can only be redeemed once daily per customer or patient.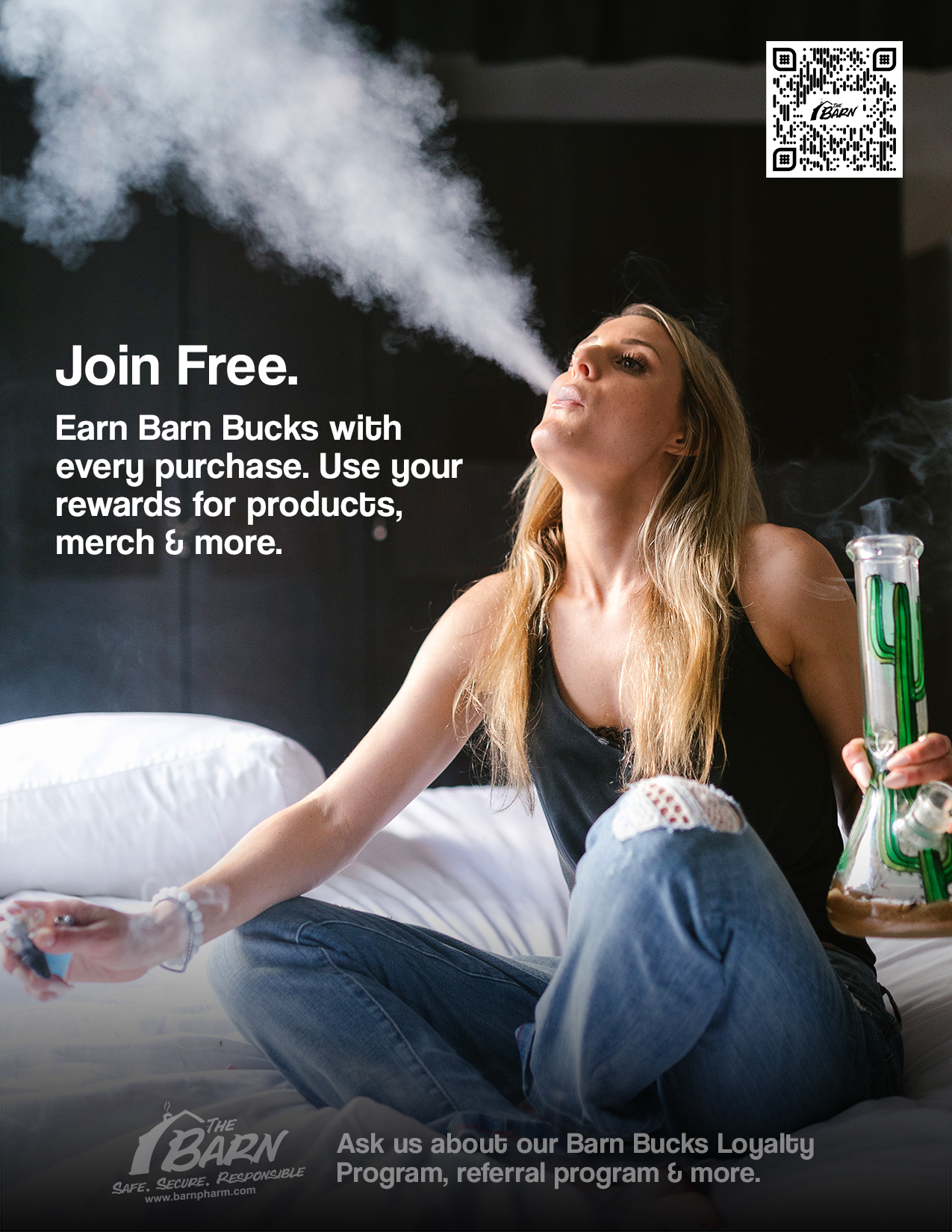 *By submitting  you agree to receive texts and emails with sales, promotions, events, etc. from the Barn, LLC.