Due to the COVID-19 Pandemic The Barn currently offers CURBSIDE PICKUP ONLY. Click on Order Now to see our menu of both Recreational and Medical Cannabis. From there its as easy as order and pick-up. Thank you for your patience.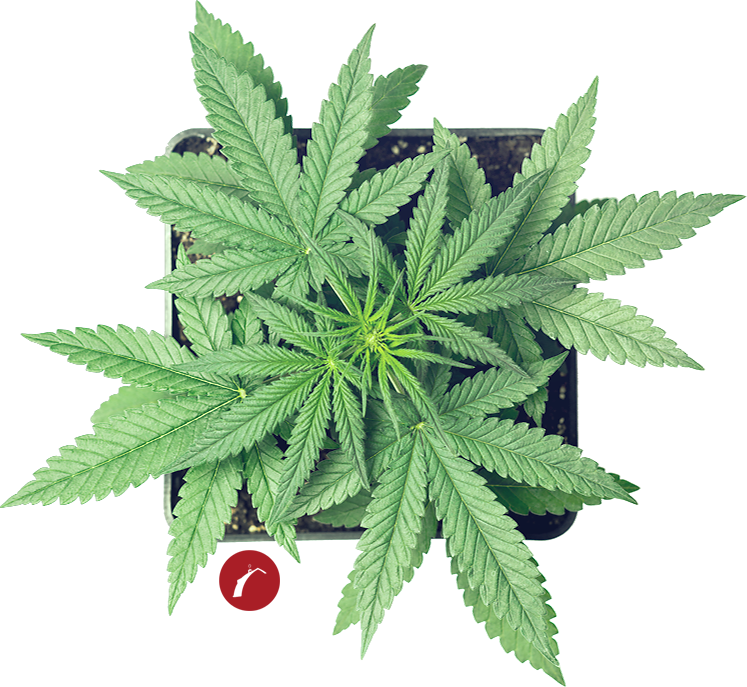 BARN
Learn more about cannabis can do for you.
Medical Cannabis is used to
treat health problems

, people use it to get relief from their symptoms, while Recreational Cannabis can be used just for fun!

Promotes Relaxation

Cannabis is known for its properties of calming effects on the body, mind and spirit.

Increases Appetite

One of the strongest effects of cannabis is the overwhelming need to eat, this is known simply as "The Munchies".

Fights Insomnia

Indica dominant strains can produce a couch-potato type atmosphere whereas one could feel set-back 🙂

Relieves pain

Scientists have discovered that cannabis acts as a mild pain reliever while putting less stress on your body than pharmaceutical drugs.

Relieves Headaches

Cannabis can act as an agent to relieve pain caused from headaches, body aches and many other aches.

Improves Mood

In a bad mood? Help your friends out, help your spouse out, get high.
Want to know more about cannabis concentrates? dabbing? oils? extracts? Watch this video that is the ultimate guide on getting the most from your concentrates.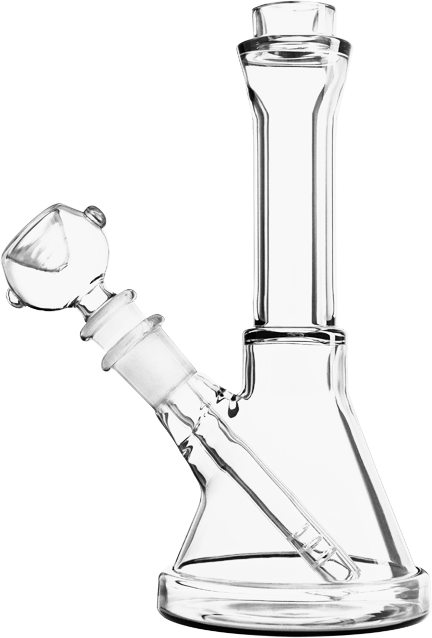 Try our bongs
The Barn has a complete line of cannabis accessories including bongs, pipes, papers, grinders, pens, apparel & more.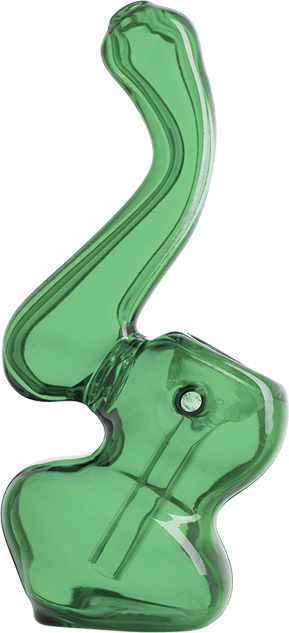 Monday - Saturday /// 11AM - 7PM
Sunday /// 12PM - 6PM
Click Order Now and place your order through the Dutchie platform. Make sure you select medical or recreational from the left hand side.
810-221-4021